與茶星人合作
Cooperate with TEA-Aliens
茶星人都十分喜歡與不同的人合作,創造有趣的東西。
如果你跟我們一樣都想用美味的茶飲征服人類的話,請聯絡 [email protected] 告訴我們你的計劃吧!
TEA-Aliens love to cooperation with different people to create interesting thing.
Contact us at [email protected] and tell me more about your plan to conquer human with delicious tea!
自家茶園,自家工廠
1. Own farm, Own factory
茶創樂自2016年起開始我們的茶品牌,全因我們喜歡茶。一開始時我們希望從世界各地的茶園進口茶產品,但很快我們就發現只有我們自己生產茶才能保證到我們所想要的品質。
所以我們決定自己擁有一個屬於自己的茶園,更設立自己的茶工廠,只為保證我們的產品中不含殘餘農藥及任何人工添加劑。
In 2016, we started our tea brand from scratch because we love tea. Initially we would like to source the best tea from farms all around the world. Soon we found out that we can only guarantee the quality if we are the one who produce the tea.
So, we decided to acquire a tea farm and build our own tea factory to make sure there are no pesticides and man-made additives in the tea products-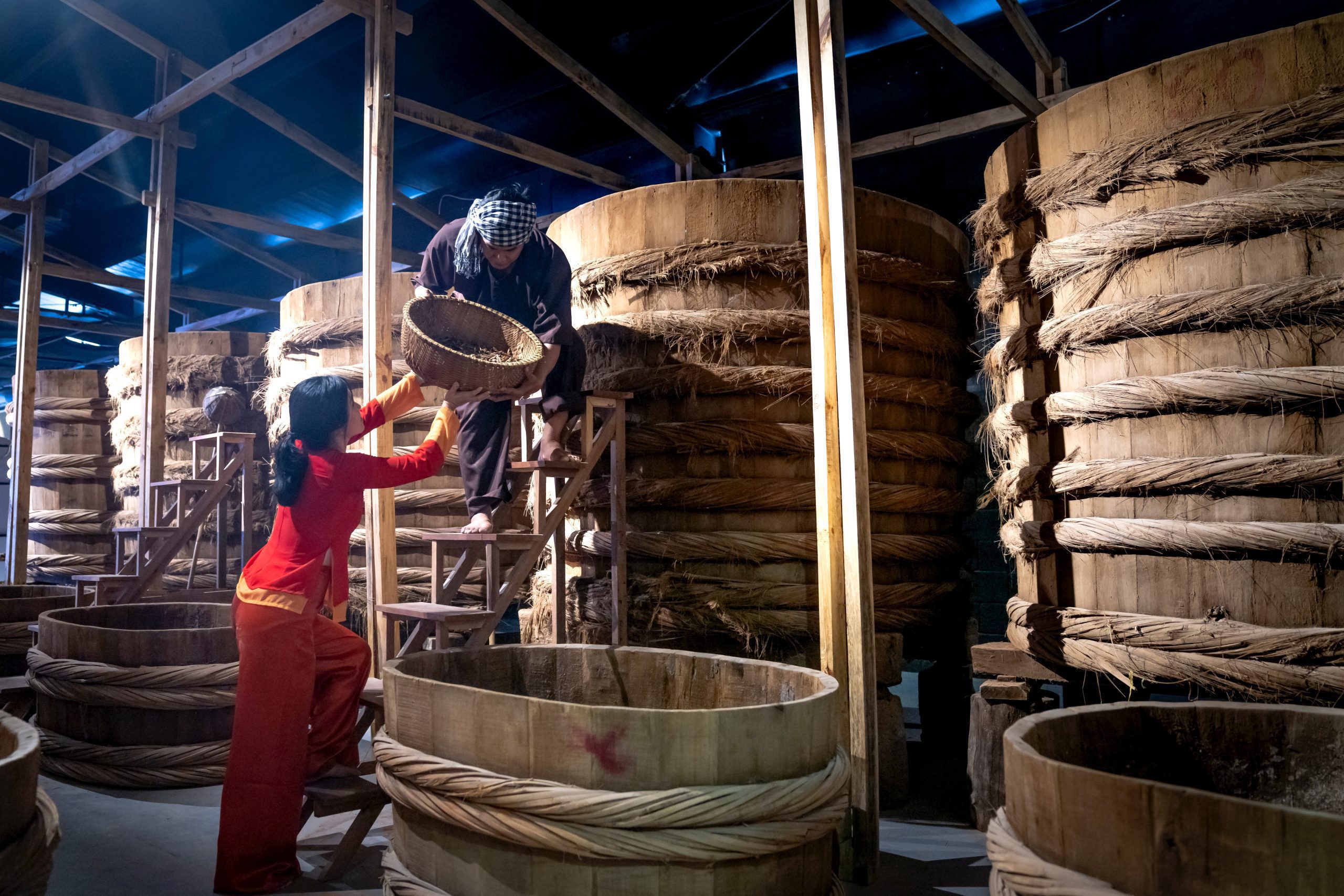 展覽及獎項
2. Trade Show & Awards
2017年,我們的小紅柑普洱禮盒榮獲香港智營設計大賞2017 - -企業宣傳禮品(銀獎)。這給了我們繼續這由零到一的旅程十分大的信心。
幸運地,Zero To One茶創樂受到世界各地許多顧客的喜愛。我們有幸參加不同城市的各種貿易展覽的機會,並以作為香港茶葉品牌的身份宣傳。
In 2017, our Tangerine pu'er gift box won the Hong Kong Smart Design Award 2017 - Corporate (Silver) award. This gave us huge confidence to continue this from zero to one journey.
Luckily enough, Zero To One tea is loved by many customers all around the world. We had the chance to join various trade shows in different cities promoting our tea as a Hong Kong brand.
上架茶創樂商品到你的商店
1. Wholesale Program
我們歡迎世界各地的零售商店加入我們的分銷計劃,將我們的茶產品上架,與我們一起向客戶銷售我們美味的茶產品。
We welcome retail stores from all around the world to join our distribution program. You Sell our delicious tea products in your shop and share the joy with your customers.
生產/訂製特色茶產品
2. Manufacture You Own Special Tea Gift
我們為企業生產茶類企業禮品。如果你希望為你的客戶提供獨特的小禮物,或希望於酒會/宴會中提供與別不同的茶飲,請隨時與我們聯絡。
We produce tea corporate gifts for enterprises. Please feel free to contact us if you wish to offer your clients a unique little gift, or wish to offer a different kind of tea at a reception/banquet.
酒店/咖啡廳和餐廳合作
4. Hotel, Restaurant & Café Cooperation
你可以將我們美味的茶飲添加到您的餐廳菜單中。從酒店放間的飲品吧到手搖飲品店的茶飲,我們都可以為你提供品質極佳的茶飲,並且保證純天然,無添加,不含農藥或防腐劑。
You can add our delicious tea to your restaurant menu. From the beverage bar in the hotel room to the tea served in beverage stalls, we can provide you with excellent quality tea, and guarantee that it is all natural, no additives, no pesticides or preservatives.